More peoplework.
Less paperwork.
A Digital Platform Designed by Long Term Care Providers for Long Term Care Providers
Comprehensive Admission Platform
The Touché admissions platform assists your facility regardless of payer source.
More
Comprehensive Admission Platform
Our comprehensive software helps you gather all the necessary background information, without multiple phone calls, emails or web searches. The Touché platform gathers and conducts:
An Online Medicaid Application
An Online verification of other payment sources
Complete required admission tasks and eligibility verification
PASRR
Admission Agreement
Plus much more
Secure Your Revenue
The Touché platform can help track revenue.
More
Touché automatically tracks when a resident will exhaust their private assets. You can send an online Medicaid application to the Power of Attorney with one click. Send complete applications to DHS electroncially. Verify insurance coverage and payment. The Touché Platform provides:
Online Medicaid Tracking
HMO/Insurance Verification
Pre-authorization verification
Plus, much more
Stay Compliant
The Touché platform provides safeguards to ensure your documents are up to date.
More
The Touché platform can help you stay in compliance. It provides:
The current State and Federal documents
Electronic Records Storage in one location for easy access.
Digitize admission records in a single secure, cloud-based platform
Simple & Affordable
The Touché platform will simplify your admissions process with a step-by-step checklist.
More
The Touché platform makes it simple and easy to complete all admissions digitally. Touché is affordable and will pay for itself, not only in securing timely T19 application filings, but also in eliminating paper costs. The Touché platform will save you time and money.
Easy to Use
Efficient
Tracks all faxed and emailed documents
Secure cloud-based files (AWS client, HIPPA compliant)
Easy Resident Intake
Increase employee efficiency, streamlining the often daunting, time–consuming, admissions process. Provide documents seamlessly and electronically to the power of attorney and the resident.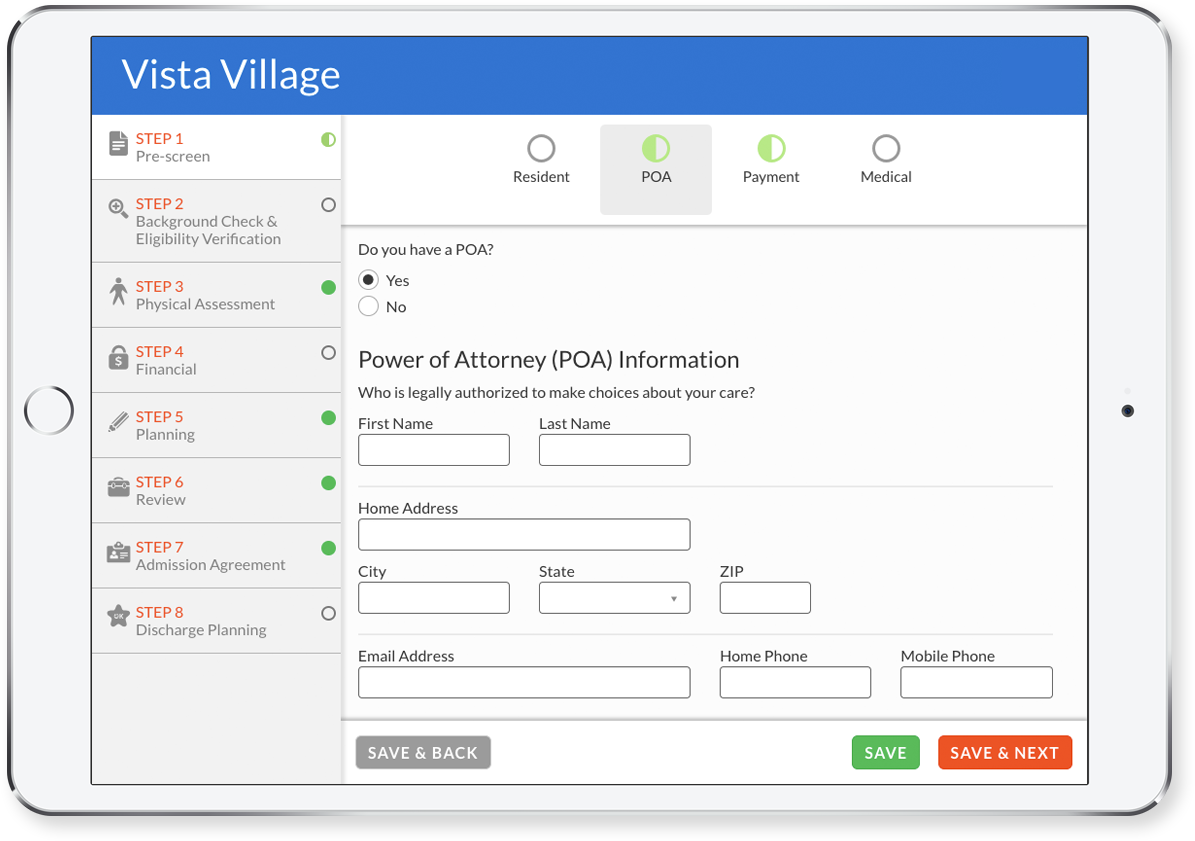 ---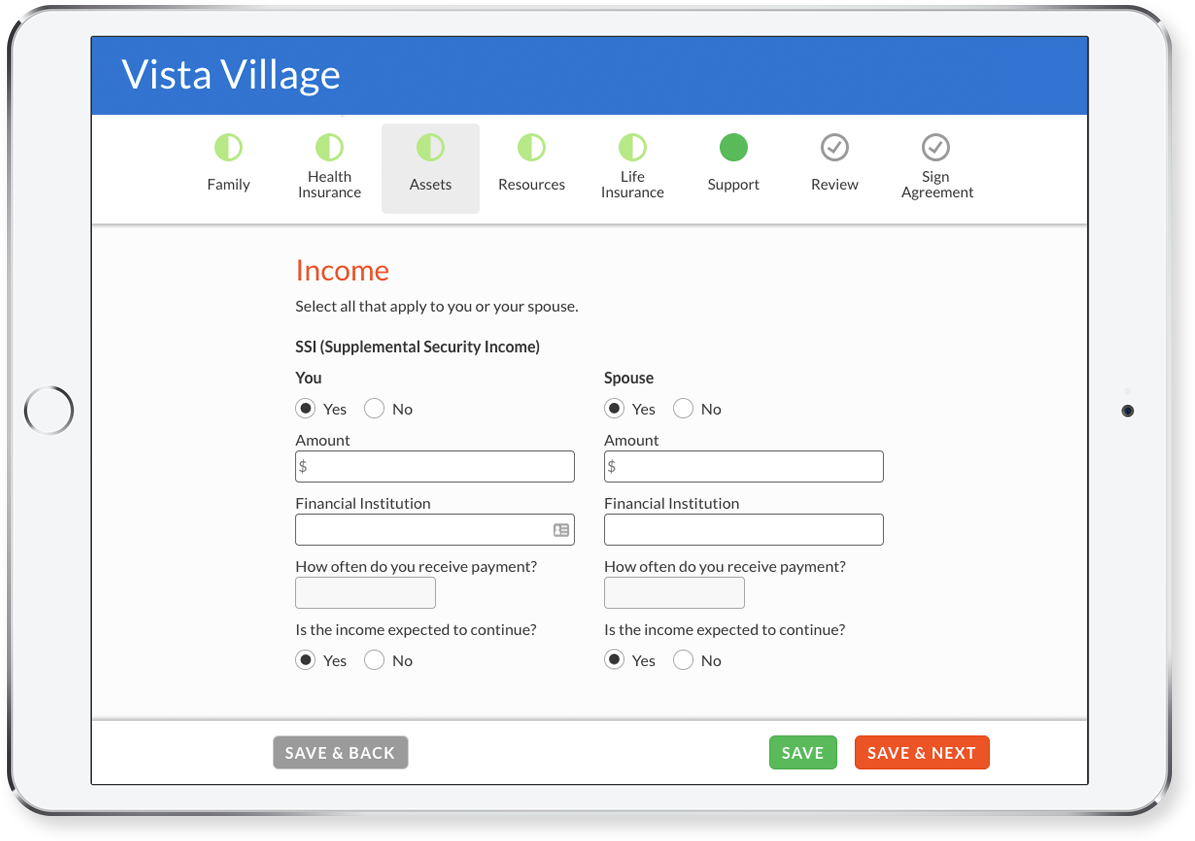 T19 Simplified
The profitability of individual nursing facilities depends heavily on efficient operations. The Touché platform puts enrollment accuracy and efficiency at your team's fingertips while ensuring happier staff, and a healthier bottom line.
Free Seminar
Registration is now open for our live demonstrations of the Touché software. Experience first-hand the ease of use, simple navigation, and get started today cultivating a better way to meet the tedious enrollment requirements of government funded insurance plans.
View Openings
About Us
Meet our corporate leaders. Their knowledge and experience come together to put Touché on Guard for You.
Learn More